We are Professional Manufacturer and Producer for Feed Pellet Binders in China.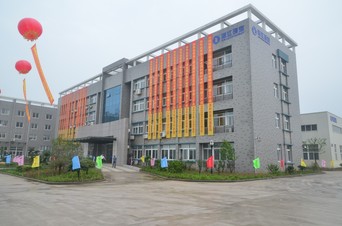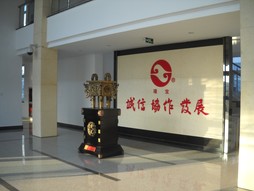 The composition of Our Feed Pellet Binder is Urea Formaldehyde,so the market also give it another name as UF pellet binders,PMC pellet binders.With strong binding ability and great high temperture stability,JB Feed Pellet Binder can make feed stable long time in water,also reduce the fines of pellet feeds. It works as binding agent widely used for Aqua Feed and Poultry feed.
JB Feed Pellet Binder has almost 30 years expeience in producing and Chinese-domestic sales,it covers 70% of China market share and build very good reputation and brand effect.As the leading producer of pellet binder,We've also open up oversea markets,customer networks throughout America,Mexico,Ecuador,Vietnam,Thialand,Indonesia,Bangladesh,Saudi Arabia,etc
JB Feed Pellet Binder have strong capability of R&D and quality control,we'll be very pleasure to share with you quality strength of JB binder.If you are seeking for premium quality pellet binder,we sincely expect to your contact and be your reliable partner.